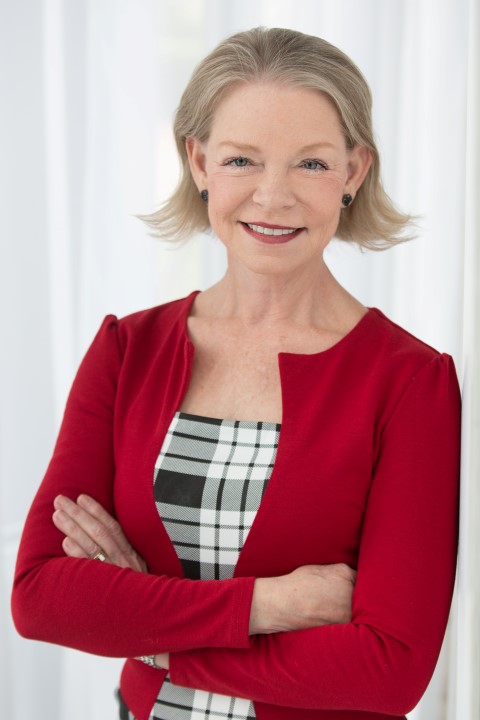 Valerie H. Savage, CPA, MA, LPC
Valerie Savage is a seasoned executive with 30 years of financial, strategic, operational and investor relations experience as an executive and consultant for private and public companies at all stages of growth. In multiple roles as CFO, COO and CEO, Valerie earned a reputation for insight and analysis, collaboration and the ability to articulate strategy to effectively lead teams through changing environments and business challenges. As a leadership coach and group facilitator, her solutions-focused approach fits well with executives and other goal-oriented professionals, and her focus on leveraging an individual's personal strengths is a key driver of productive coaching outcomes.
Valerie's past roles include Chief Financial Officer of Crossroads Systems (NASDAQ: CRDS; technology product solutions for the storage industry), Patton Surgical (minimally invasive surgical instruments), Sky-Trax (Optical Real-Time Location Systems and guided autonomous vehicles), and Chief Executive Officer of Gamete (a life-sciences startup launched by Texas Tech University's Technology Commercialization program). Earlier in her career, Valerie held financial and investor relations positions with drkoop.com (NASDAQ: KOOP; online consumer health network), IntelliQuest Information Group (NASDAQ: IQST; information-based marketing services) and Kallestad Diagnostics (diagnostic reagents and instrumentation).   She has directly participated in three public offerings and has consulted on several others.
Valerie's professional career began at Deloitte LLP. She graduated Magna Cum Laude from The University of Texas at Dallas with a B.S. in Accounting and is a Certified Public Accountant. In addition, Valerie holds a Master of Arts in Counseling from St. Edward's University, graduating Magna Cum Laude, and is a Licensed Professional Counselor. She led the MBA Executive Coaching Program at Concordia University for nearly ten years and has served as an Executive Coach in UT McCombs MBA+ Leadership Program since 2013.
Chief Executive Officer, Gamete

Chief Operating Officer, TechSolve

Chief Financial Officer, Sky-Trax

Chief Financial Officer, Crossroads Systems

Chief Financial Officer, Patton Surgical


VP Worldwide Client Services, drkoop.com
Strategy Refinement

Strategy Execution

Team Alignment

Change Management

Succession Planning
Technology Start-ups

Technology Commercialization 

Healthcare Services 

Medical Devices 

Professional Services 

Financial Services 

Software/Gaming